The Community Development Department oversees Planning, Zoning, Engineering, Code Enforcement, Building Inspecting, Business Licensing, and Code Development. The Community Development Director is Boyd Davis. He may be reached at 801-776-0970.

GENERAL PLAN UPDATE!
Click the image to view the General Plan Update, provide input, and make your voice heard!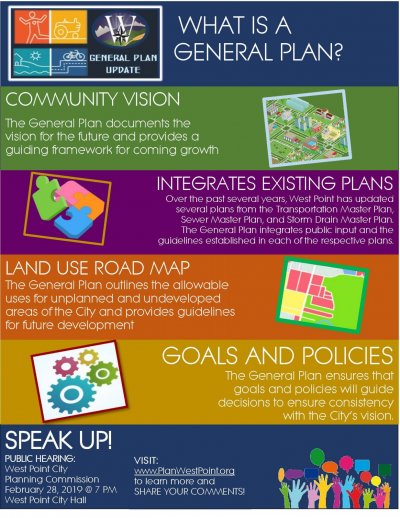 Storm Water Management Plan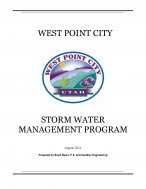 Click here to read the storm
water managment plan.
To report illegal dumping in the storm
drain call city hall 801-776-0970